Frequently Asked Questions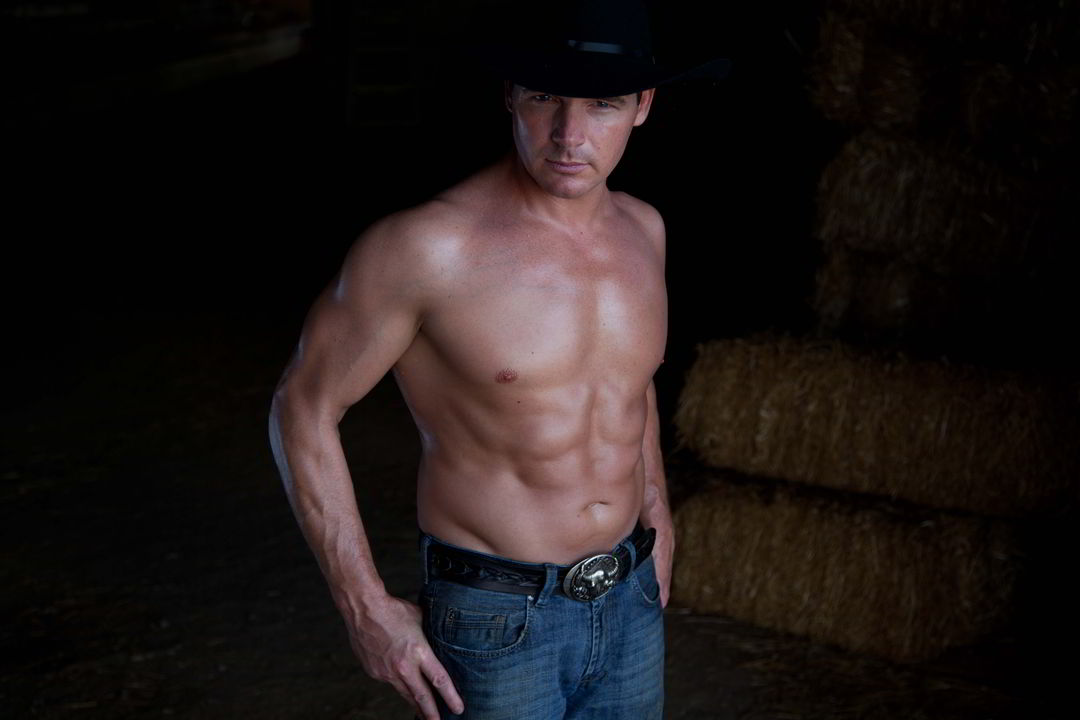 Frequently Asked Questions
Is there a Male Strip Club in Nashville?
There are currently no male strip clubs in Nashville. There used to be a club called Arrow but it closed a many years ago. There are a few burlesque shows, or "brolesque" as they call themselves. We were requested by several bars and companies to start performing our in-home performances at their establishment. They offered huge money but we turned them down because the laws governing such shows in Nashville would prevent our guys from performing their incredibly entertaining show. Rules like the guys can be shirtless only and they can't get closer than 3-feet from guests takes away the fun, interactive nature of a high-quality, professional strip show.
A public show is also less intimate. Music City Male Strippers enjoy getting to know everyone at the party and making a human connection. Our customers become friends which is why we get so many repeat parties and referrals from all over the world. Once you've experienced the respectful, caring entertainment that our guys exhibit, you won't want any other male entertainment. There are strippers, and there are ENTERTAINERS. Anyone can take their clothes off, but you can get that anywhere, free of charge. Your bride deserves entertainment and that's what our guys bring to each and every performance.
Music City Male Strippers is your best option for having a male stripper perform for your group. There's a reason we are the highest rated male stripper service in the world. With over 500 5-star reviews between our website, Google and Yelp (before they stopped accepting stripping companies), you won't find another stripper service in the country with more or better reviews. Plus, we are the only fulltime in-home stripper service actually located in Nashville and the only company that guarantees you get the performer you reserve.
Do your research. Check out our legit Google or website reviews and compare them to the scam reviews the other companies bought (if they have reviews at all). Look into the profiles of the reviews…you'll be shocked. We actually had one of these scams accidentally leave a review for us on Google and we flat out denied that we had any connection to that "person" in the profile. Our guys work too hard to have their reputations ruined by some scam reviewer. One clue a review is fake – the review doesn't list the name of the performer(s) or the booking professional they worked with to set it all up. If you have an amazing experience with someone you are almost certain to give props to that person. That applies to a private, in-home stripper, or a "brolesque". If there's no name in a review, you can be sure it's fake.
Can your male strippers perform at our hotel/Airbnb/business?
Yes. Our male strippers travel to your location in and around Nashville, TN. They will perform anywhere male strippers are allowed by law including limos and party buses. Be aware that there may be travel fees for parties outside downtown Nashville.
How much should we tip?
Unlike EVERY other stripping service in the US, we have all-inclusive pricing which INCLUDES the tip, so you know exactly what you owe and can plan in advance. Tips are already figured in which saves you a ton of money, especially if you have a large party. Of course, you are welcome to tip your performer more, and many parties do, after experiencing the super-fun entertainment.
Because the tipping is included, any dollar bills you give the performer during the party count towards the amount you owe. You can also choose to pay everything at the end in big bills so you can save the embarrassment of going to the bank and asking for dollar bills. Just tell your performer and he will provide dollar bills for you to use so you still have the chance to make it rain on your stripper. 😉
So you can make an informed decision, the industry standard for tipping male strippers is $200 for up to 10 people, then $20 for each additional person. Most companies also charge a booking fee plus a performance fee on top of that, so be sure to add it all up. Many of the sites don't even tell you about the minimum tip, or they hide it on their site, to make it seem less expensive. It makes for a very awkward situation when the stripper springs it on you at the end of the party. We don't play any of those games, you know exactly what you owe from the start and our prices are almost always cheaper when you count the minimum tip. Plus you are getting 5-star performers, not guys who aren't good enough or professional enough to make our team. 
Do your Nashville male strippers perform for gay men?
Most of our guys do however each of our Nashville male strippers has their own preferences. If you are interested in a particular stripper, check out his bio to determine if he is right for your party or reach out to us and we'll give you the inside scoop so you feel comfortable and know you are booking the perfect performer for your situation.
Do your Nashville male strippers allow pictures?
Yes!!! And video too. Be sure to tag us on Instagram and mention us on TikTok. Our guys have had some parties' videos get over a million views on TikTok so be ready to go viral. In addition, all of our performers are happy to pose for pictures and Boomerangs at the end of the event.
Me and my girlfriends picked a specific Nashville male stripper from another company for a bachelorette party last year, but a different stripper than the one we picked showed up. We felt cheated. My bff saw Jesse at a party this year and couldn't stop talking about how much fun he was. We want Jesse and only Jesse for our party. Are we sure to get him?
We are sorry you got the old "bait and switch" from the other company. When we confirm your stripper for your party, you are getting the male stripper you picked and no one else. Many companies show pictures of dozens of strippers on their site to get you to order from them when in reality those strippers don't actually perform in that city. They put those pictures up just to get you to order from them. They make it sound as though you are getting the stripper you want by giving you the ability to pick one or two you like, but in reality, you aren't going to get any of the ones you picked. They even give you a "guarantee" saying that if you don't like your stripper, you can turn them away and you will get your money back. In reality, they know that people aren't likely to turn the person away, even if they aren't what they wanted, because everyone is waiting to see a stripper. Unfortunately, this is a terrible situation for the stripper and the party. We can't tell you how many stories we've heard from customers who took the bait and ended up disappointed. Also keep in mind that companies who book in multiple cities have never even met the strippers they send to you. They know nothing about them and have never seen them perform. THEY KNOW NOTHING ABOUT THE STRIPPERS THEY ARE SENDING TO YOUR PARTY. Scary, huh? When you book with
Music City Male Strippers
, you are getting the stripper you picked, end of story. 🙂
Do your male strippers perform outside of Nashville?
Absolutely! If scheduling allows, they are available to perform anywhere in the US. They often perform in Clarksville, Murfreesboro, Lebanon, Gallatin, and a few towns in Kentucky. Please
contact us
with information about your event or fill out the reservation form on the
Pricing
page to see if your requested performer is available for your event.
At what kind of events do your strippers perform?
How much does it cost to hire one of your Nashville male strippers for my friend's bachelorette party?
See the
Pricing 
page for more info.
What is the difference between male exotic dancers and male strippers?
There is no difference.
Nashville male strippers
use either term although male stripper seems to have become the "in" term.
Do your exotic dancers need somewhere to change?
Music City Male Strippers are professional entertainers so they typically arrive at your party ready to rock. In super rare instances where they do need to change on location, they will let you know.