Frequently Asked Questions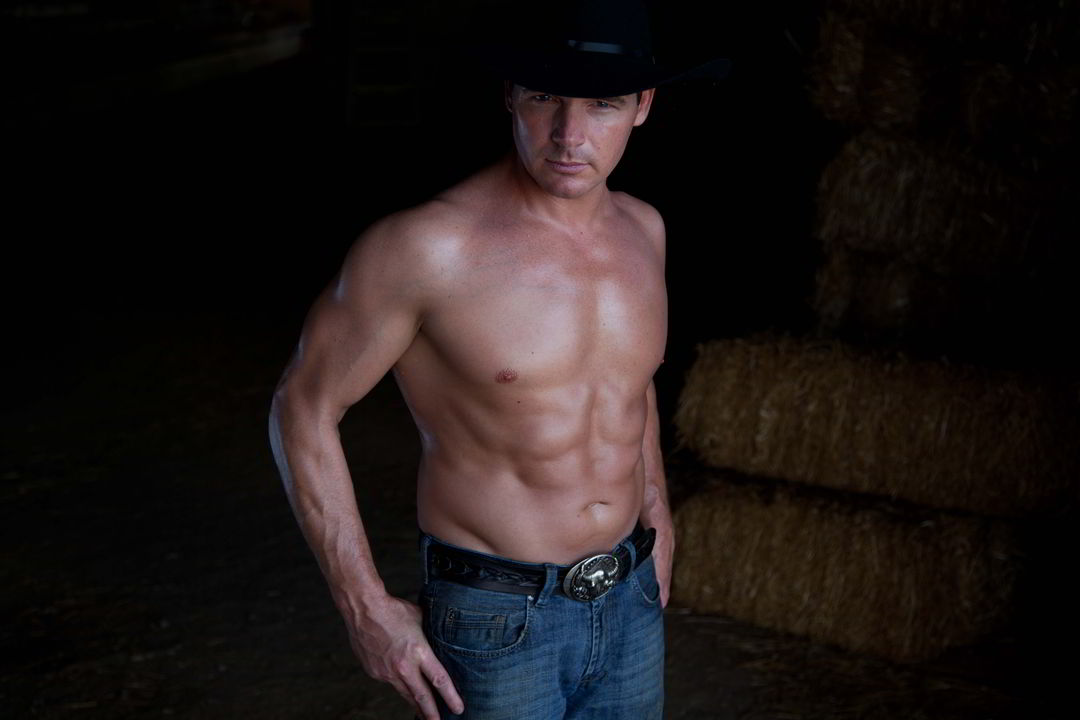 Frequently Asked Questions
Is there a Male Strip Club in Nashville?
There are currently
no male strip clubs
in Nashville. There used to be a club called Arrow but it closed a many years ago. Music City Male Strippers is your best option for having a male stripper perform for your group. We are the only company actually located in Nashville and the only company that guarantees you get the performer you reserve.
Can your male strippers perform at our hotel/Airbnb/business?
Yes. Our male strippers travel to your location in and around Nashville, TN. They will perform anywhere male strippers are allowed by law including limos and party buses. Be aware that there may be travel fees for parties outside downtown Nashville.
How much should we tip?
The current minimum industry standard for tipping male strippers is $20 per person or $200, whichever is greater, for a MAXI (30 – 60-minute) performance. For a short Express performance, $10 per person or $100, whichever is greater, is the acceptable tip. These are minimum tip amounts – many parties tip. If you feel your performer did an excellent job for your party, it is always nice to give them extra. They are very appreciative.
Do your Nashville male strippers perform for gay men?
Each of our Nashville male strippers has their own preferences. Some perform for men and women. Others for women only. If you are interested in a particular stripper, check out his bio to determine if he is right for your party.
Do your Nashville male strippers allow pictures?
Most performers do not, however, it all depends on the performer that you choose. For example,
Jesse
is happy for the parties to capture the full experience and will allow photos and video during the performance. Each performer's page will have it listed in their bio whether they allow pictures/video. No matter what, all of our performers are happy to pose for pictures with you and your BFFs at the end of the event.
Me and my girlfriends picked a specific Nashville male stripper from another company for a bachelorette party last year, but a different stripper than the one we picked showed up. We felt cheated. My bff saw Jesse at a party this year and couldn't stop talking about how much fun he was. We want Jesse and only Jesse for our party. Are we sure to get him?
We are sorry you got the old "bait and switch" from the other company. When we confirm your stripper for your party, you are getting the male stripper you picked and no one else. Many companies show pictures of dozens of strippers on their site to get you to order from them when in reality those strippers don't actually perform in that city. They put those pictures up just to get you to order from them. They make it sound as though you are getting the stripper you want by giving you the ability to pick one or two you like, but in reality, you aren't going to get any of the ones you picked. They even give you a "guarantee" saying that if you don't like your stripper, you can turn them away and you will get your money back. In reality, they know that people aren't likely to turn the person away, even if they aren't what they wanted, because everyone is waiting to see a stripper. Unfortunately, this is a terrible situation for the stripper and the party. We can't tell you how many stories we've heard from customers who took the bait and ended up disappointed. Also keep in mind that companies who book in multiple cities have never even met the strippers they send to you. They know nothing about them and have never seen them perform. THEY KNOW NOTHING ABOUT THE STRIPPERS THEY ARE SENDING TO YOUR PARTY. Scary, huh? When you book with
Music City Male Strippers
, you are getting the stripper you picked, end of story. 🙂
Do your male strippers perform outside of Nashville?
Absolutely! If scheduling allows, they are available to perform anywhere in the US. They often perform in Clarksville, Murfreesboro, Lebanon, Gallatin, and a few towns in Kentucky. Please
contact us
with information about your event or fill out the reservation form on the
Pricing
page to see if your requested performer is available for your event.
At what kind of events do your strippers perform?
How much does it cost to hire one of your Nashville male strippers for my friend's bachelorette party?
See the
Pricing 
page for more info.
What is the difference between male exotic dancers and male strippers?
There is no difference.
Nashville male strippers
use either term although male stripper seems to have become the "in" term.
Do your exotic dancers need somewhere to change?
They are seasoned entertainers so they typically arrange it so that they can change prior to arriving at the party. They will let you know prior to arrival if they need somewhere to change.